Production Software (CAM)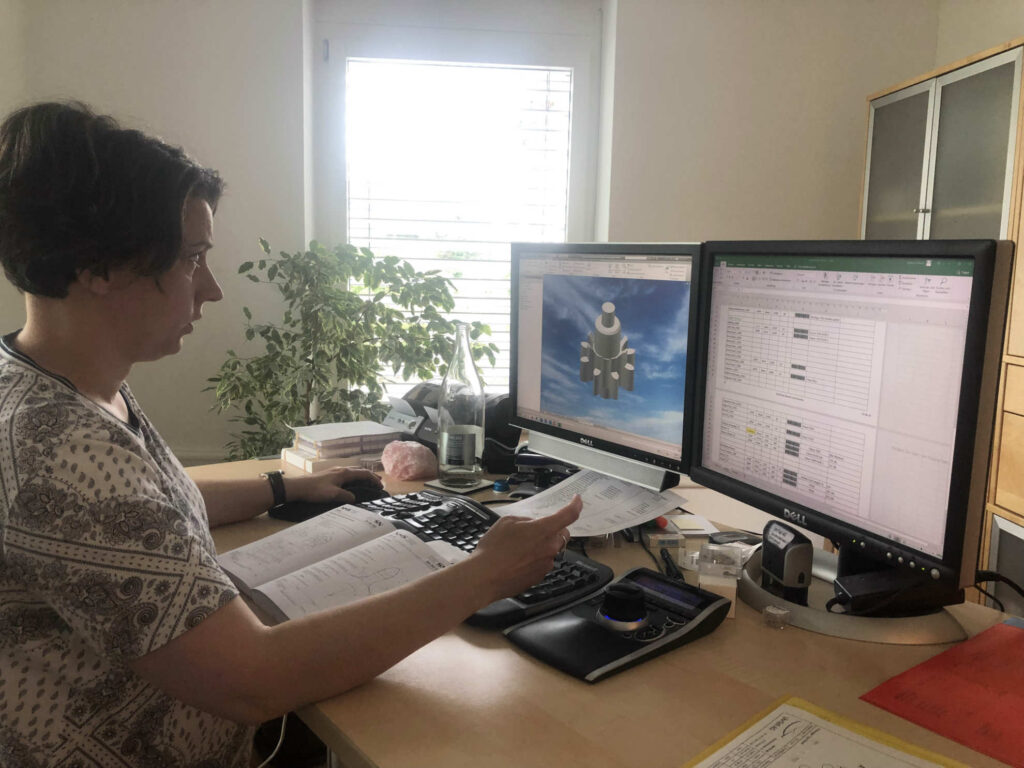 For a precise and efficient CAM production, it is important to have a software that is proven, stable, easy to program, open for customization, constantly evolving and has a good support from the manufacturer.
Experience shows that such software is not easy to find.
For this reason, UhrTeil AG offers the production software it uses successfully also to other manufacturers.
UhrTeil AG takes over the following areas:
Distribution
Integration of information technology
Customizations for customers
Maintenance and support
For more information about the possibilities of the software, please contact us using the contact form.